Set of 2 Morcoccan Lanterns Only $15!!!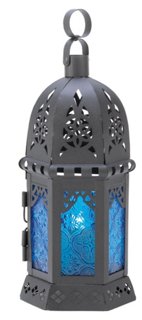 Anyone who knows me, knows I am obsessed with Moroccan decor!
These lanterns
are gorgeous and add an exotic decor to any home! You get a set of 2 lanterns for only $15!!!! Head over to One Kings Lane to see this and many more gorgeous lanterns on sale today!!!!